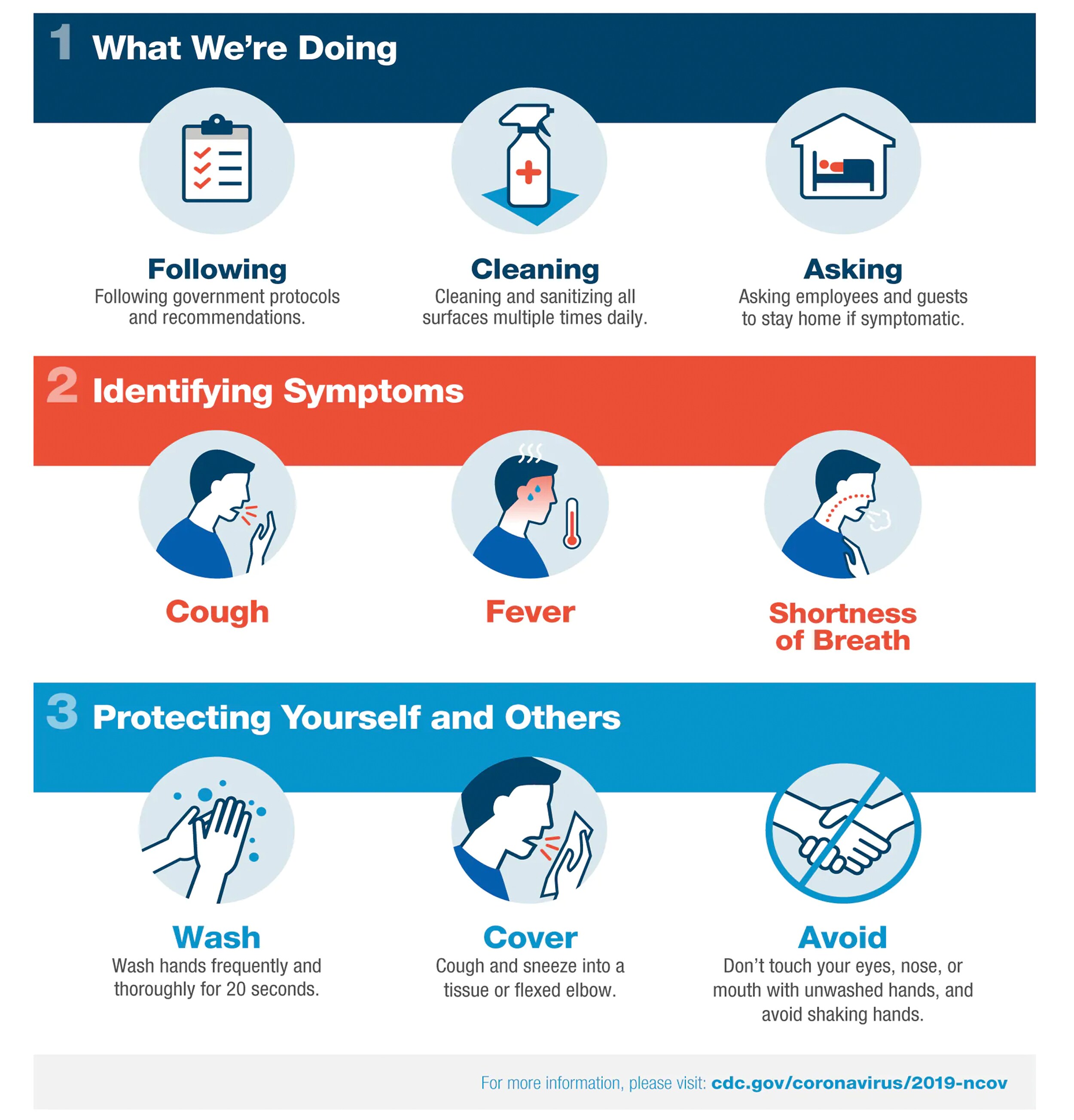 Greetings to our loyal customers,
Life is a wheel in constant motion and we never know where it will take us. Few of us planned for this pandemic or the rapid slow down in the economy. That is why we are reaching out to you today.
Most of us are experiencing the same frustrations in these uncertain times. We at Crown Motor Group of Mt. Pleasant, Iowa and our families, have all of the same concerns as you do. Rather than sit back and do nothing, we decided to do something, for you! 
Effective immediately, we will discount all dealership services by 25%. Our mechanics will maintain a safe distance from each other and your automobile's interior will be sanitized at the completion of every service. Plus, we will still offer our pick up and delivery service, so that you may stay at home without having to worry.
Also, if you are looking at purchasing a vehicle, we want to do everything we can to help you out, and make sure you feel comfortable and safe during this time. That is why we will be happy to bring the vehicle to you for a test drive (within a reasonable distance), and do live vehicle walk arounds over video! 
It is our intention to continue providing you with the highest quality of service, while taking these extra precautions to keep our customer and our staff safe.
May God bless all of you!
Warmest regards,
Crown Motor Group